If you're a medical or science communication professional
A powerful science STORY
creates strong human CONNECTIONS that...
Storytelling unifies shared human experiences, nurturing connections and empathy. It inspires audiences by evoking emotions and sparking imagination, fostering understanding and engagement and driving action.
Effective storytelling creates a context of human
connections to the science, even when it is complex, and can be highly persuasive. The shared emotions, experiences, and relatable characters within stories can shift perspectives, enabling audiences to see issues from a fresh, compelling viewpoint.
Storytelling is a powerful motivator, forging human connections that inspire action and behavioral change. This emotional engagement drives audiences to actively respond, and can lead to better medical decision-making that benefits patients.
Proof that story connects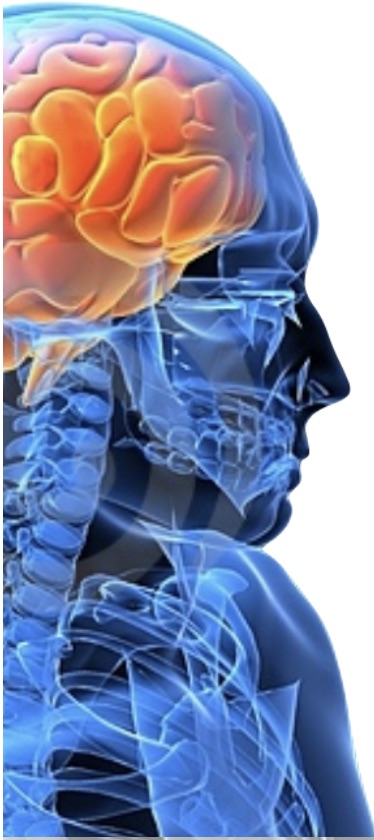 "Evolution shaped our brain to learn
through story."
Dr. Marco lacoboni
Professor of Biobehavioral Sciences
University of California, Los Angeles
Multiple research studies have demonstrated the effectiveness of storytelling. Here are 3 examples:
Sources: 1. Dal Cin S, et al. Resistance and Persuasion. 2004;pp. 175-191; 2. Winterbottom A, et al. Soc Sci Med. 2008;67:2079-2088; 3. Hasson U and Frith CD. Phil Trans R Soc. 2016;371:20150366
Explore our videos, white paper, and podcasts to learn more about why story connects. 
Why Storytelling Beats
the Dull Lecture
8-Minute Video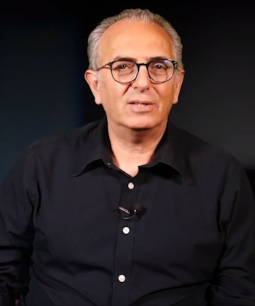 The Power of Story in Medical Communications
3-Minute Video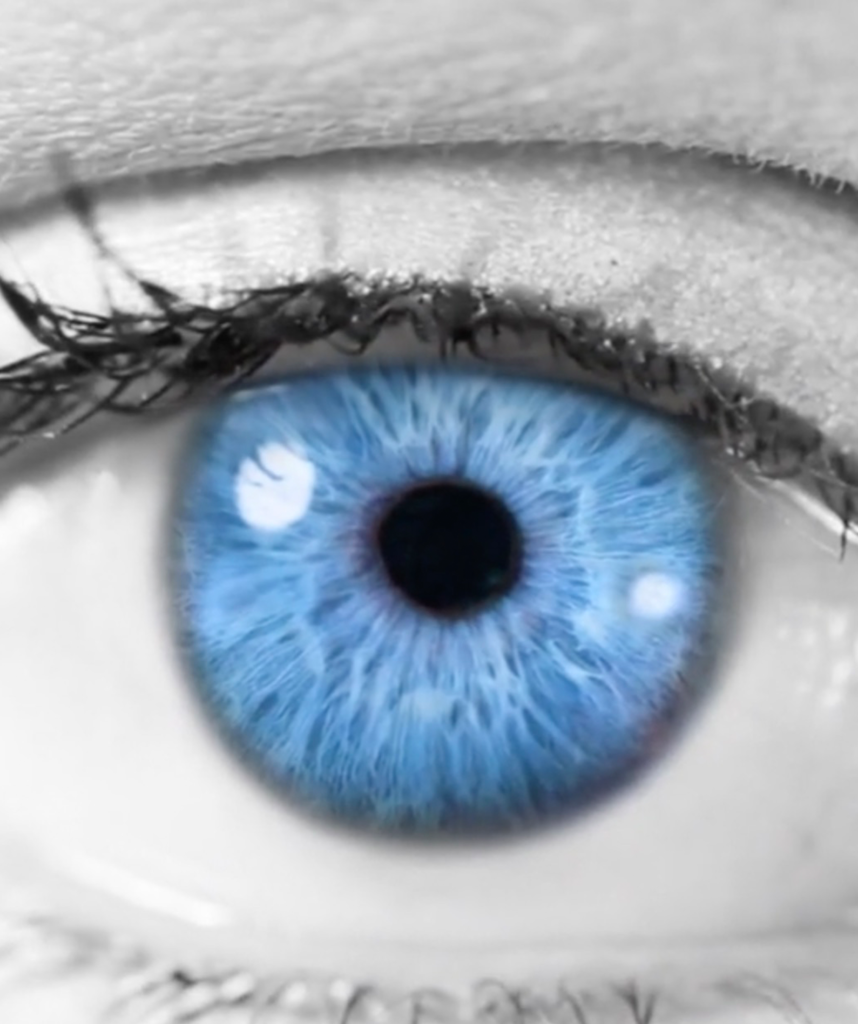 The Power of a
Scientific Story
16-Page White Paper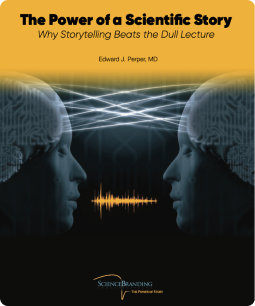 The Art of Scientific Storytelling
20-Minute Podcast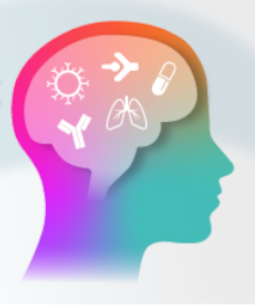 Our science story clients